Самые активные пользователи за неделю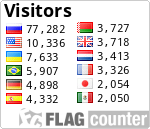 Free counters
a>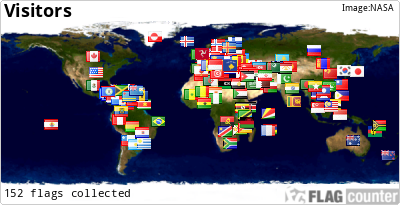 Free counters

Guru Josh – Infinity
Label:Deconstruction – PD74701, Deconstruction – PD 74701
Format:CD, Album
Country:UK
Released:1990
Genre:Electronic
Style:House, Techno, New Beat
Tracklist
1 Warehouse Requiem 1:06
2 Lift Up Your Arms 4:45
3 Whose Law (Is It Anyway) 3:19
4 The Wanderer 4:38
5 Powerforce 3:22
6 Popcorn
Written-By – Gershon Kingsley 4:05
7 Infinity 4:00
8 Move Your Body 5:01
9 Crave It 3:54
10 E-Minor Dim 7 5:22
11 Louie Louie
Written-By – Richard Berrie* 4:09
Credits
Producer – Guru Josh, Neil McLellan (tracks: 2, 8, 9, 10)
Programmed By, Engineer [Mix] – Chinito Bandito
Written-By – M. Weston* (tracks: 3, 8, 10), P. Walden* (tracks: 1 to 5, 7 to 10)
Notes
All tracks recorded at Strongroom 1, London, except "Popcorn" and "Louie Louie" which were recorded at Energy - London 1990.
All tracks mixed at Strongroom 1.
Paul Walden/Mick Weston published by Virgin Music.
Catalog # is printed as PD74701 on spine and tray inlay, and as PD 74701 on CD and back of booklet.
[Вы должны быть зарегистрированы и подключены, чтобы видеть эту ссылку]
[Вы должны быть зарегистрированы и подключены, чтобы видеть эту ссылку]
[Вы должны быть зарегистрированы и подключены, чтобы видеть эту ссылку]
СКАЧАТЬ WAV
_________________
O
L
D
S
K
O
O
L
Admin




Сообщения

: 4806


Очки

: 14524


Репутация

: 4157


Дата регистрации

: 2010-02-25


Возраст

: 39


Откуда

: Москва



technohistory спасибо за вавку
в клипе посерединке(если его не запускать),у мужичка лицо жесть, я бы ему в темноте мобилу бы сразу отдал, наверно



Сообщения

: 1009


Очки

: 2290


Репутация

: 584


Дата регистрации

: 2010-06-14


Возраст

: 42


Откуда

: Iвано-Франкiвск




---
Права доступа к этому форуму:
Вы
не можете
отвечать на сообщения