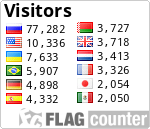 Free counters
a>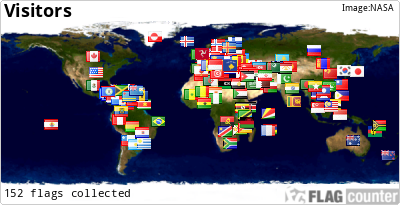 Free counters

Awesome 3 - Freedom Of Life
Label:A&M Records
Catalog#:AMY 797
Format:Vinyl, 12"
Country:UK
Released:1991
Genre:Electronic
Style:Hardcore
Tracklist
A Freedom Of Life (Free 12")
Vocals - Wyan Allen
B Freedom Of Life (Civic 12")
Mixed By - David Johnson , Shane Hughes
Notes
All music and lyrics by Awesome 3 and Alan Burke.
Engineered by Lawrence Stewart, "Loopzilla Productions".
Awesome 3 - Hard Up
Label:A&M Records
Catalog#:AMY 591
Format:Vinyl, 12"
Country:UK
Released:1990
Genre:Electronic
Style:Techno
Tracklist
A Hard Up (Hard Core Mix)
B Hard Up (Uproar Mix)
Notes
Hard Up contains a re-played version of John Carpenter - The End
[Вы должны быть зарегистрированы и подключены, чтобы видеть эту ссылку]
СКАЧАТЬ 128-210
Admin




Сообщения

: 4798


Очки

: 14489


Репутация

: 4144


Дата регистрации

: 2010-02-25


Возраст

: 39


Откуда

: Москва






Сообщения

: 123


Очки

: 126


Репутация

: 3


Дата регистрации

: 2017-01-03




---
Права доступа к этому форуму:
Вы
не можете
отвечать на сообщения