Самые активные пользователи за неделю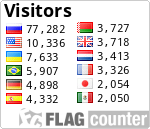 Free counters
a>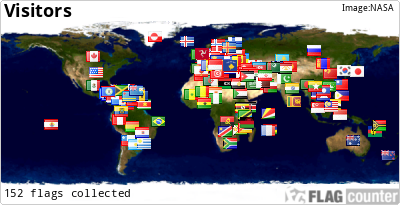 Free counters

Jupiter 6 ‎- Sense 8
Label: Greyboy Records ‎– GB-002
Format: Vinyl, 12"
Country: US
Released: 1992
Genre: Electronic
Style: Breakbeat, Hardcore, Techno
Tracklist:
A. Sense 8 (4 Your Ass Mix)
B1. The Genetic (T 1000 Mix)
B2. Untitled
Credits:
Executive Producer – Javier Lugo
Producer, Mixed By – DJ Greyboy
Notes:
There is a third track on the record (B2), but it's not mentioned on the label.
Both sides play from the inside out.
Битрейт: 1411 kbps
Формат: WAV
СКАЧАТЬ



Сообщения

: 292


Очки

: 1108


Репутация

: 432


Дата регистрации

: 2011-01-05


Возраст

: 25


Откуда

: Топки






Сообщения

: 60


Очки

: 61


Репутация

: 1


Дата регистрации

: 2011-12-09



Admin




Сообщения

: 4806


Очки

: 14524


Репутация

: 4157


Дата регистрации

: 2010-02-25


Возраст

: 39


Откуда

: Москва






Сообщения

: 1009


Очки

: 2290


Репутация

: 584


Дата регистрации

: 2010-06-14


Возраст

: 42


Откуда

: Iвано-Франкiвск




---
Права доступа к этому форуму:
Вы
не можете
отвечать на сообщения